I conduct research in anthropogenic extinction, in particular its cultural and historical significance and the way that it is articulated and practiced. I am an adjunct research fellow in the Centre for Culture and Technology at Curtin University in Western Australia, and before that coordinated the Research and Graduate Studies Programs at the Centre for Aboriginal Studies at Curtin. I am a member of the Extinction Studies Working Group, and have published essays on extinction in Knowing Animals (2007), Animal Death (2013), Extinction Studies: Stories of Time, Death and Generations (2017), and The Edinburgh Companion to Animal Studies (2018), as well as in Animal Studies Journal (2014-2017), Cultural Studies Review (2019) and a/b: Auto/Biography Studies (2020). With Matthew Chrulew I edited a special issue of Cultural Studies Review in 2019 entitled 'Extinction Studies: Stories of Unravelling and Reworlding'.
New Book
Sydney University Press, 2023
https://sydneyuniversitypress.com.au/products/180327
This collection brings together critical interrogations, case studies, and creative explorations that identify and examine the ways nonhuman animals have been affected by and responded to historical and ongoing colonial structures and processes, the ways in which Indigenous and non-indigenous scholars, artists and activists have questioned colonial ways of knowing, engaging with and representing animals, and that suggest how humans can decolonise their relationships with nonhuman animals and with each other.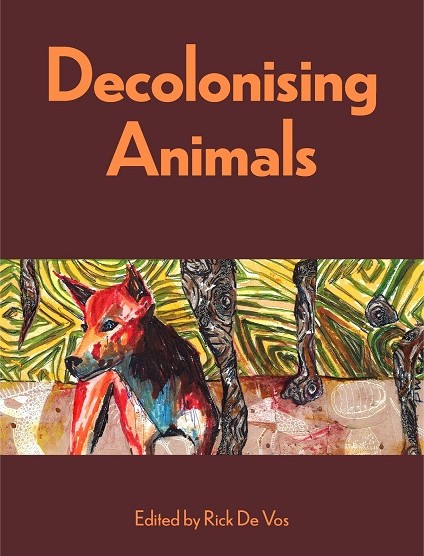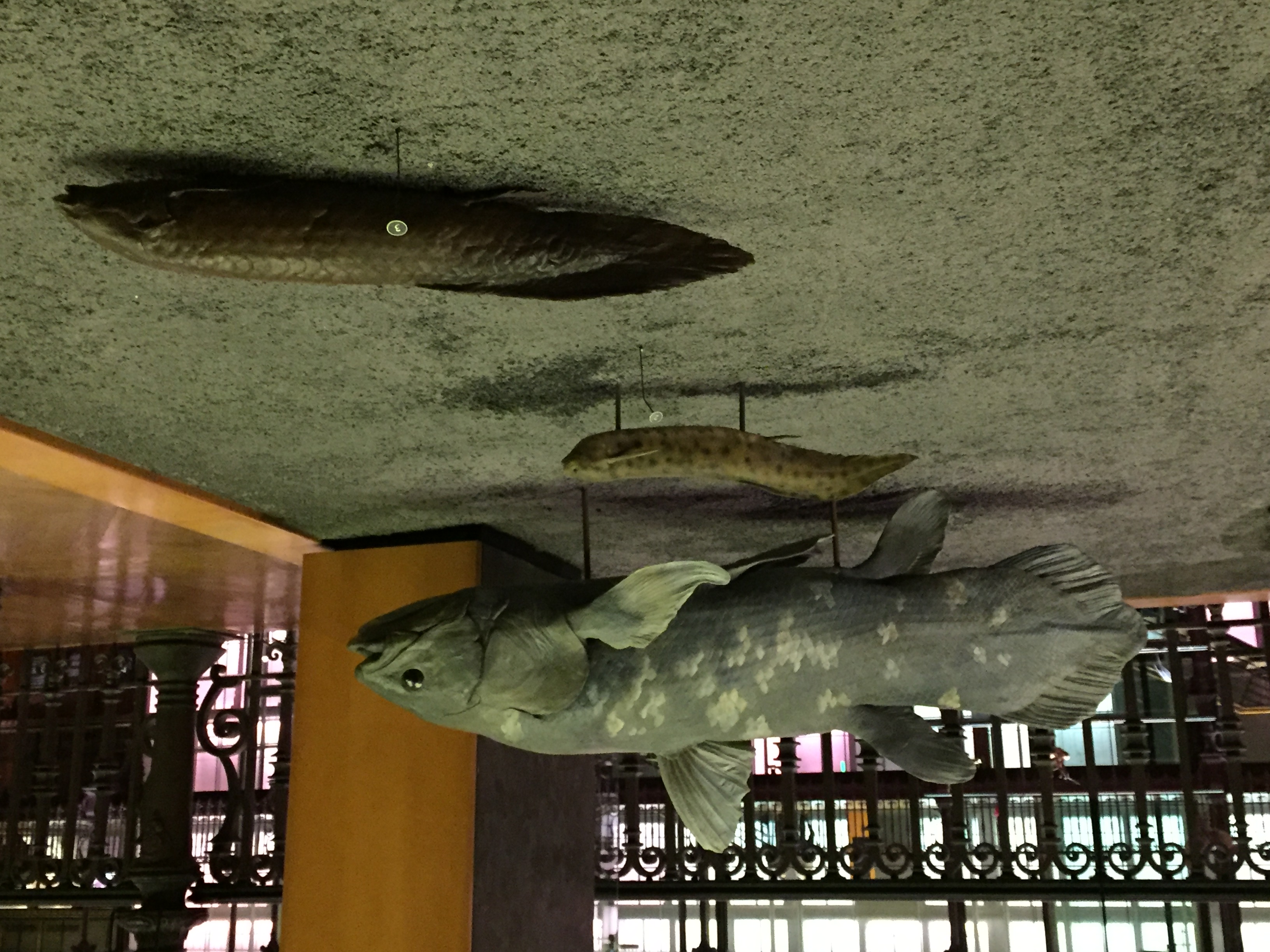 BOOK PROJECT
EXTINCTION: CULTURE AND PRACTICE
This project considers the cultural significance of extinction, and how extinction functions discursively in dialogue with other aspects of cultural life. It examines the ways in which extinction has shaped the species histories of specific groups of nonhuman animals, and the ways in which extinction has been culturally produced, practiced and disseminated in response to the disappearance of these groups of animals. The research is instigated by two principal questions:
• What does extinction mean to us and how do we practice it culturally?
• How can we better recognise and understand past and present extinctions in order to respond to them more effectively and anticipate and prevent future extinctions?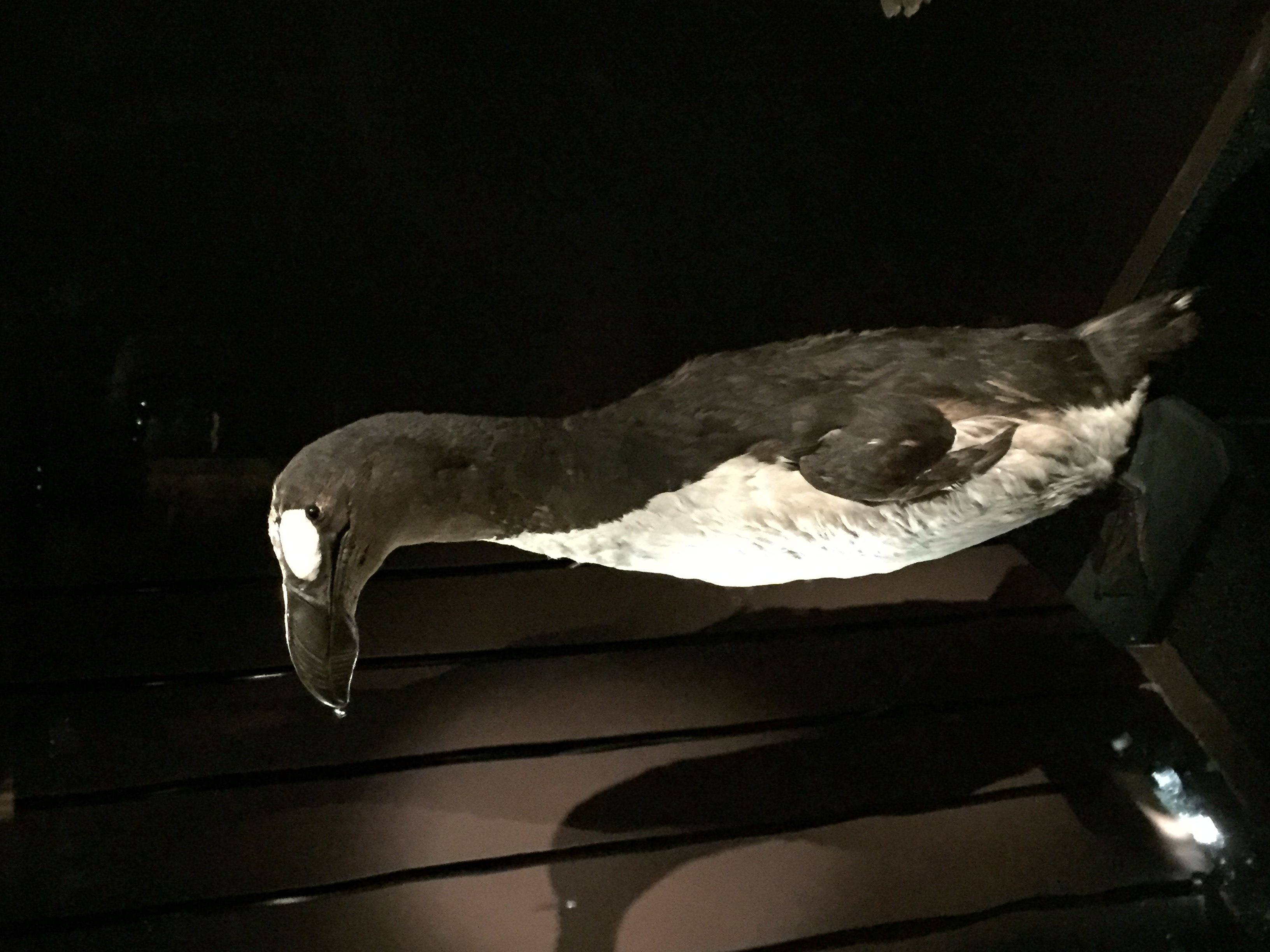 2016 - present: Adjunct Research Fellow, Centre for Culture and Technology, Curtin University;
2012 - 2015:  Adjunct Research Fellow, School of Media, Culture and Creative Arts, Curtin University; 
2005 – 2011: Senior Lecturer, Centre for Aboriginal Studies, Curtin University;
2002 – 2005: Lecturer, Department of Communication and Cultural Studies, Curtin University;
2000 – 2001: Lecturer, School of Arts, Murdoch University;
1998 – 2000: Lecturer, Department of Theatre, Film and Television, University of Wales, Aberystwyth.